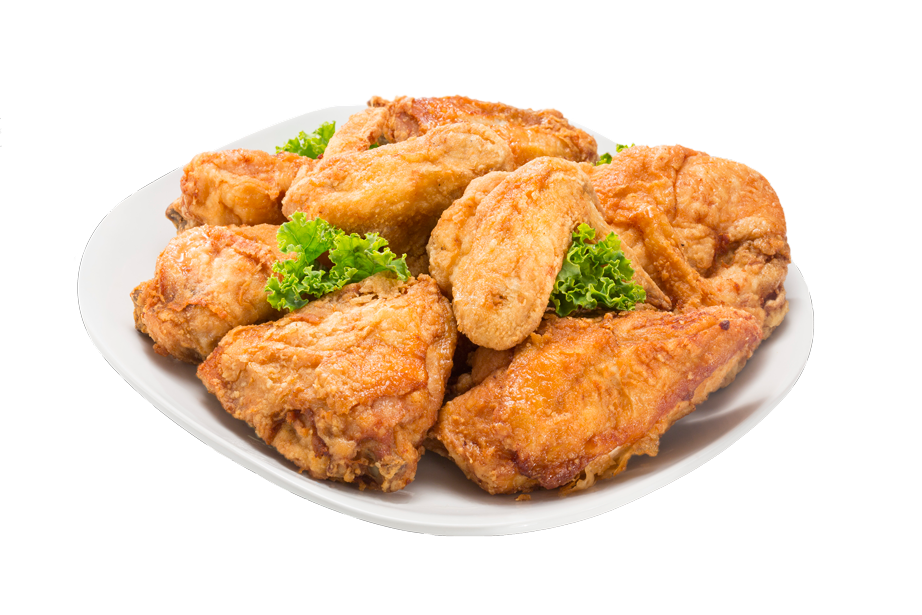 Broaster Foods has a complete line of Marinades and Coatings that are used to create countless options. Make the most tender and juicy pork chops using Ribite Marinade and Magic Coating. Create your own Hot Wings night using the Hot Marinade and Crispy Cajun Coating. Get creative and expand your menu using your Broaster Pressure Fryer. Try your Friday Night Fish Fry with our Fish Batter.
Offering Genuine Broaster Chicken is the perfect and easiest way to create Signature Menu Items for your customers. Many Operators offer bone-in Genuine Broaster Chicken on their regular menus, along with Genuine Broaster Chicken Tenders and then have one or two nights a week where they also add Genuine Broaster Chicken Spicy. Variety helps keep your menu fresh and customers coming back to try other Signature Menu Items.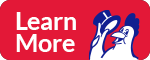 Broaster Foods goes beyond marinades and coatings for fresh product to a full line of freezer to fryer products. Operators can serve any of our high-quality frozen items in their establishments whether they cook them in a Broaster Pressure Fryer or an open fryer.
NOT SURE WHICH PROGRAM IS RIGHT FOR YOU?
We can recommend what program fits best based on your needs.