Did You Miss Us At NACS?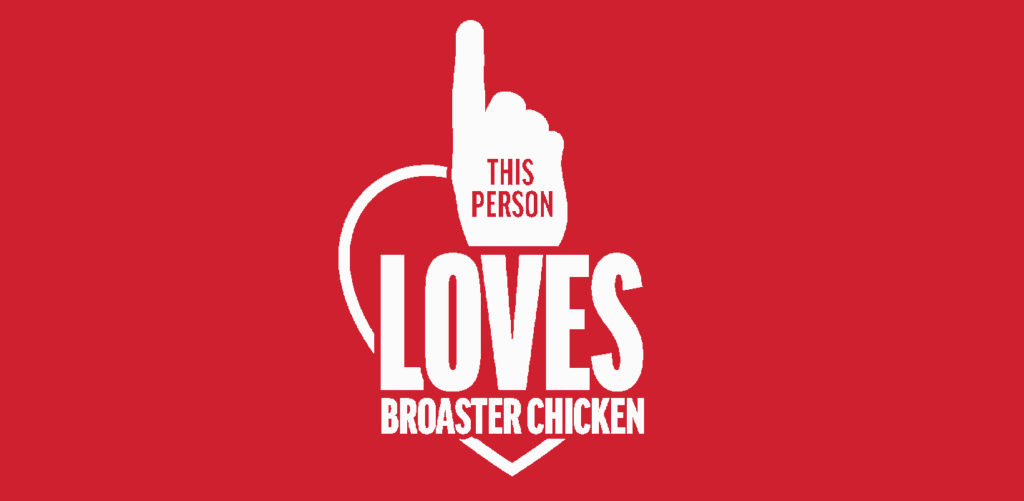 WE WILL COME TO YOU! SCHEDULE A DEMO TODAY.
Millions of people love fried chicken, and the chicken they prefer is Genuine Broaster Chicken. Our chicken is hand breaded and Broasted® using our proprietary recipe and process, and served fresh daily.
To see for yourself why business is better Broasted®.
Missed Us At NACS?
Schedule a Demo Today.