Events and Open Houses Featuring Broaster

North American Association of Food Equipment Manufacturers (NAFEM)
February 1 – 3, 2023 in Orlando, Florida
Discover the equipment and supplies that will keep you and your foodservice operation one step ahead. Surround yourself with cutting-edge technology. And make connections that can change the game for your business.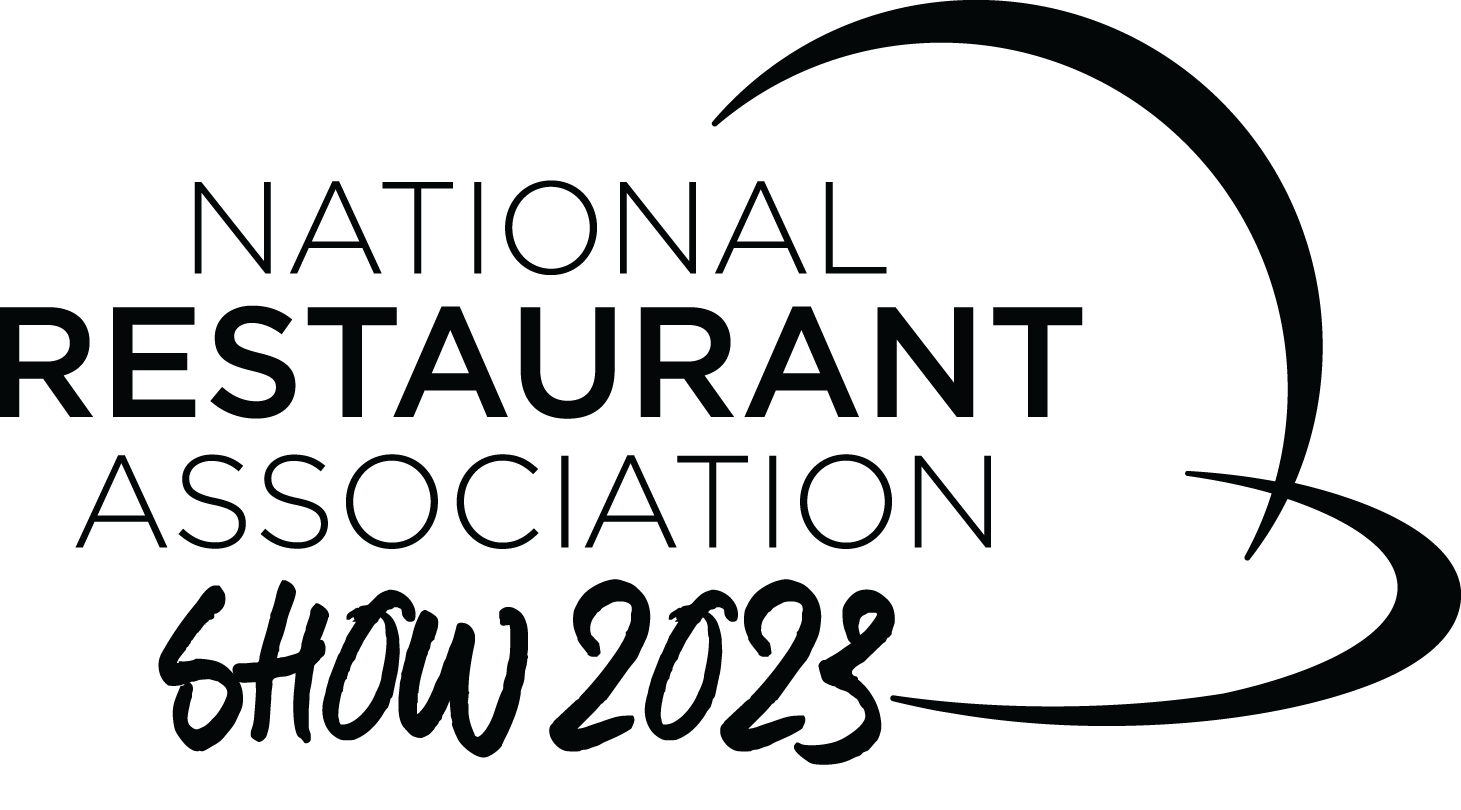 National Restaurant Association Show
May 20 – 23, 2023 in Chicago, IL
Join us at The National Restaurant Association Show and be a part of the largest gathering of foodservice professionals in the Western hemisphere, with more resources, information, and connection opportunities than any other industry event.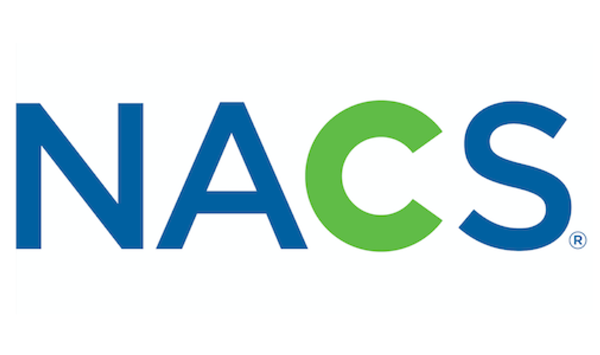 National Association of Convenience Stores (NACS) Show
October 4 – 6, 2023 in Atlanta, GA
Discover world-leading technologies and products. Learn from experts and innovators. Access exclusive networking sessions.