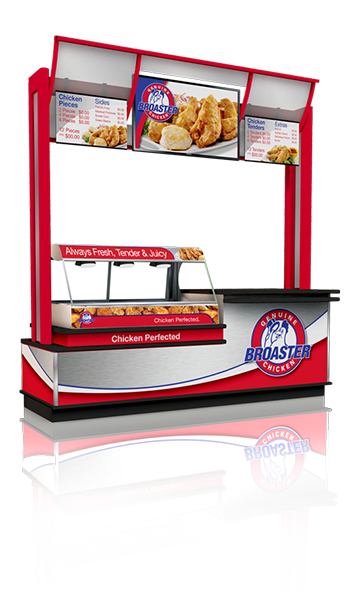 Broaster Express is a combination of our space-saving countertop ventless fryers or our high-volume pressure fryer line, plus our tempting selection of restaurant quality ready-to-cook Broaster Foods® products. Add to that our national branding, and this program can really boost your profitability.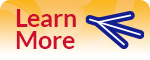 Ready to compete head to head with the big "groceraunts"? Add Genuine Broaster Chicken to your deli. Fresh, bone-in chicken is a favorite with consumers and are the perfect take home meal for busy families. Costco sells over 60 million fully cooked chicken chickens every year – all delis should have a hot, take home chicken program on their menus and the Genuine Broaster Chicken brand is known for being a high quality product.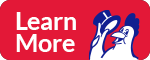 Looking to stand out in the fried chicken crowd? Rock County Smokehouse is the perfect drop-in for your grocery store. Featuring our pressure smoker, operators smoke their own cuts of meat using our proprietary ingredients and recipes for that delicious smokey BBQ flavor customers are after. The Smokaroma pressure smoker only needs 5 square feet of floor space and since it smokes under pressure, can fully cook up to 45 pounds of ribs in under 90 minutes!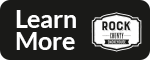 NOT SURE WHICH PROGRAM IS RIGHT FOR YOU?
We can recommend what program fits best based on your needs.