Food Programs
With over 65 years of experience and thousands of licensed operators worldwide, no one understands the needs of operators better than Broaster Company. From Genuine Broaster Chicken® to the easy and convenient Broaster Express® Program, and the recently launched Rock County Smokehouse, Broaster Company offers branded food concepts that increase customer traffic and generate bigger profits.
Genuine Broaster Chicken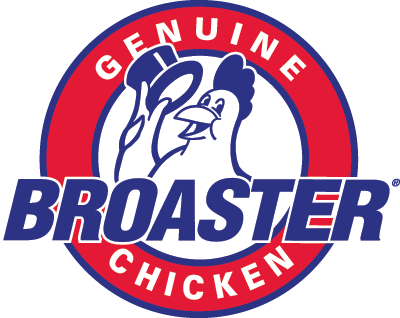 This is truly one-of-a-kind chicken. And the only one that delivers memorable meal experiences for customers. It's Genuine Broaster Chicken®, and it's been a trusted iconic brand for more than 65 years. Genuine Broaster Chicken is prepared with the freshest available chicken, proprietary ingredients and our own unique cooking process. It's pressure fried in a patented Broaster Pressure Fryer. The end result is an amazing aroma and incomparable taste that chicken lovers crave. A taste beyond expectation. It's the taste of chicken perfected and the only one that can truly be called Genuine Broaster Chicken.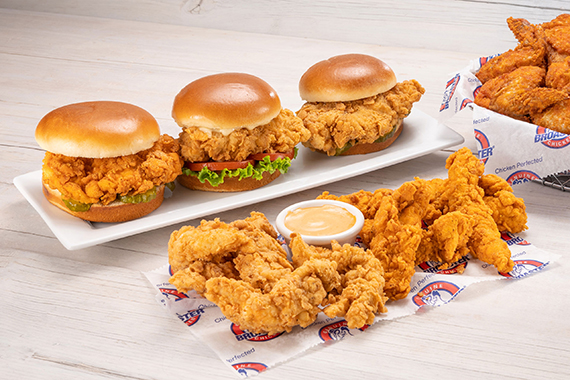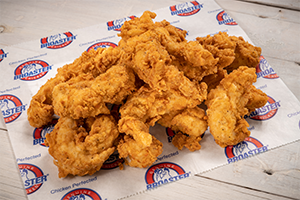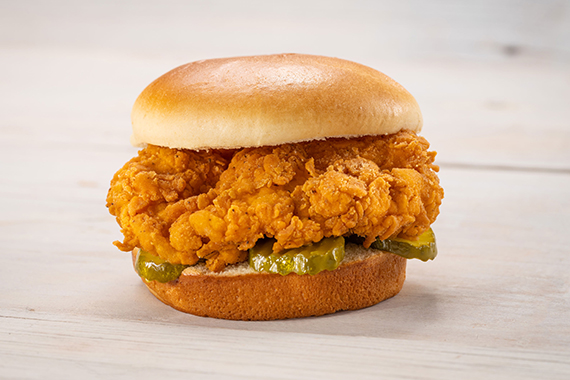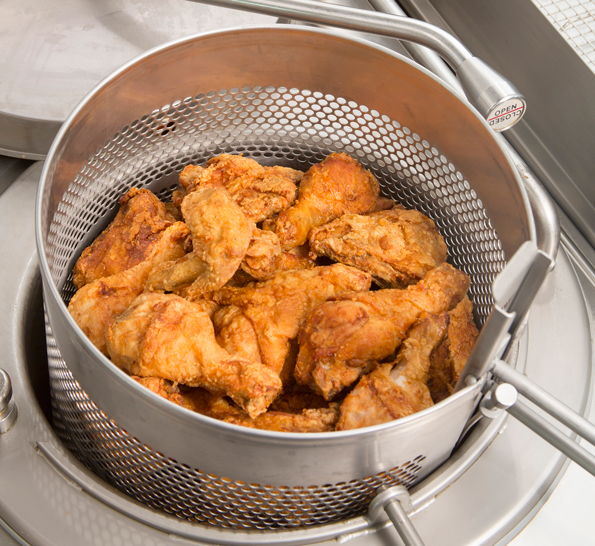 ---
Broaster Express

For convenience store owners, Broaster Express is a top choice to meet your foodservice needs. It's the perfect meal or snack satisfaction for people on the go. The Broaster Express® Branded Food Program features our exclusive Broaster Ventless Fryers or our Broaster Pressure Fryers, delicious top-quality, ready-to-cook Broaster Foods®, unique flavor profiles and nationally recognized branding. We also offer a full line of appetizers and dipping sauces. It's an unbeatable line-up of grab 'n' go deliciousness that will keep customers coming back again and again.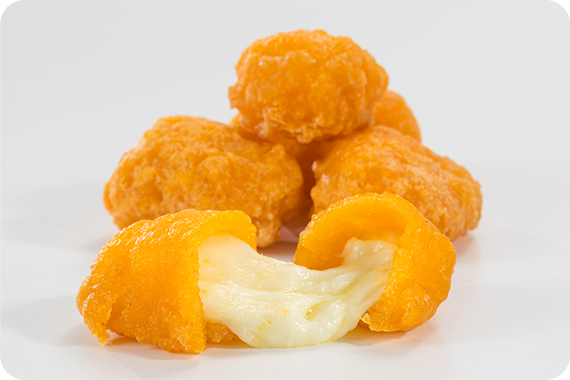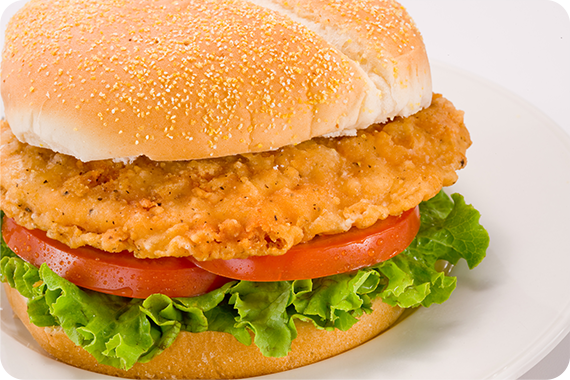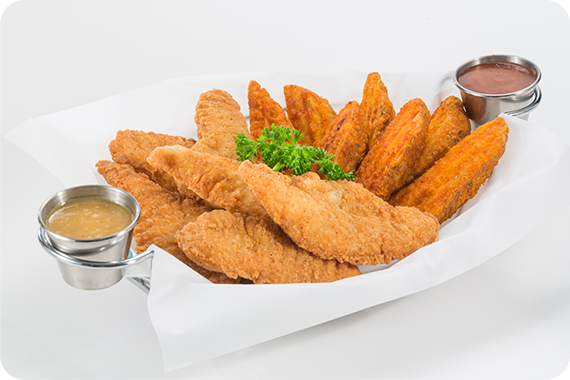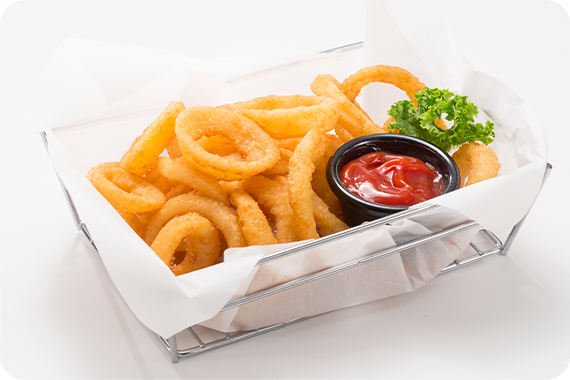 ---
Rock County Smokehouse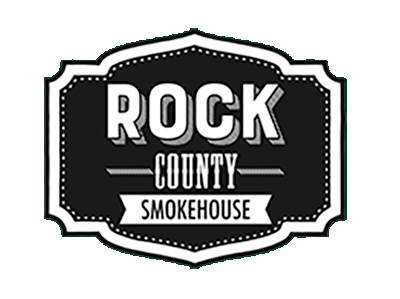 Now you can feature a variety of fresh meats from ribs to pulled pork to tender and juicy brisket. Seasoned to perfection with a proprietary rub of blended spices. Smoked in-house to satisfy all the senses. And topped with the scrumptious sauces customers love. Bring the great taste of delicious, real wood-smoked BBQ to your customers. Create your own neighborhood smokehouse with our turnkey Rock County Smokehouse.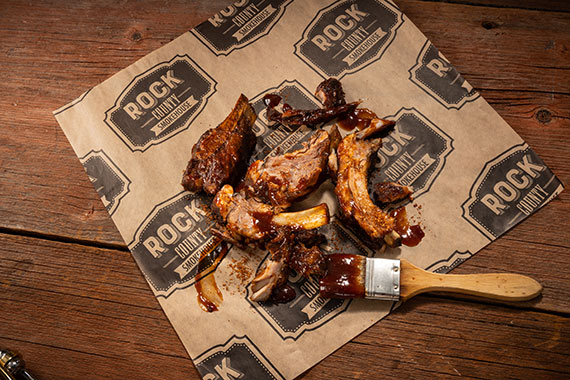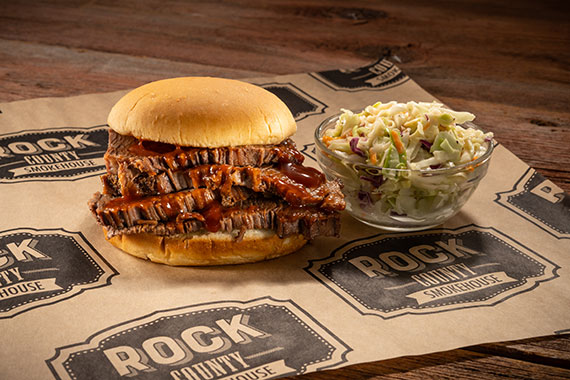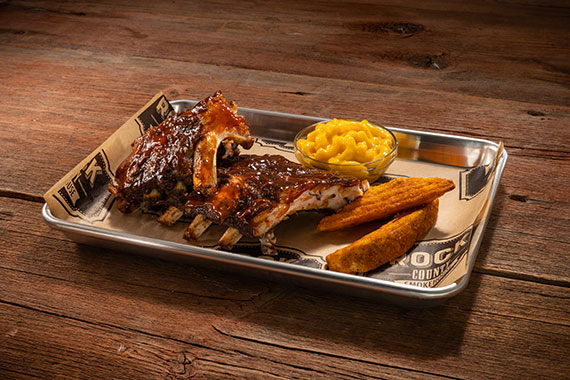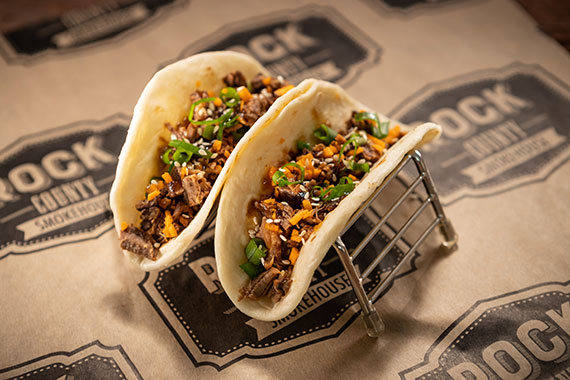 ---