The Ultimate Add-On: Ventless Fryers & Chicken Wings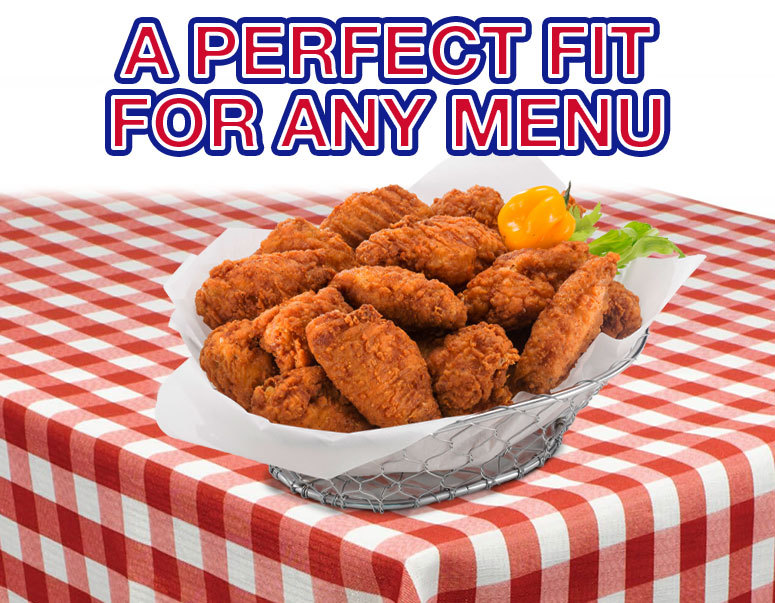 For years, food service operators have had to think outside the box to remain profitable. But sometimes, the best way to think outside the box is to consider what to put back inside it...the to-go box, that is!
Many of our trademarked Broaster and private-label operators are doing just that as they continue to brainstorm ways to adapt to the contactless carryout and delivery craze started by the global pandemic of 2020.
For example, Fazoli's, a popular Italian fast-casual chain, has partnered with Broaster to add chicken wings to its menu. It may sound a little out there at first, but with Broaster Ventless Fryers, it makes a lot more sense than you might think.
Some Background…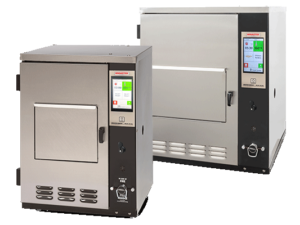 For starters, existing food service providers essentially have three methodologies for increasing sales year over year to ensure healthy business growth:
Pricing – steadily raise prices of menu items to optimize dollars per transaction. This works to a point but eventually hits the limit of what customers are willing to pay before they go elsewhere.
Add-Ons – encouraging and incentivizing current customers to spend more. We're talking easy add-ons or loyalty programs, which can be highly effective for boosting sales.
More Transactions – developing new, exciting menu offerings and experiences for customers, resulting in an increase in the number of orders they place.
With these three strategies in mind, adding traditional bone-in or boneless chicken wings creates an easy add-on item/appetizer and perhaps a new, exciting differentiator that other restaurants wouldn't think to offer.
The Case for Adding Portable, Profitable Chicken Wings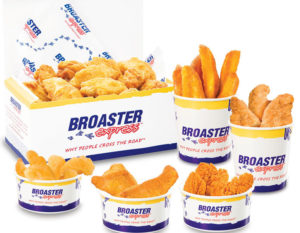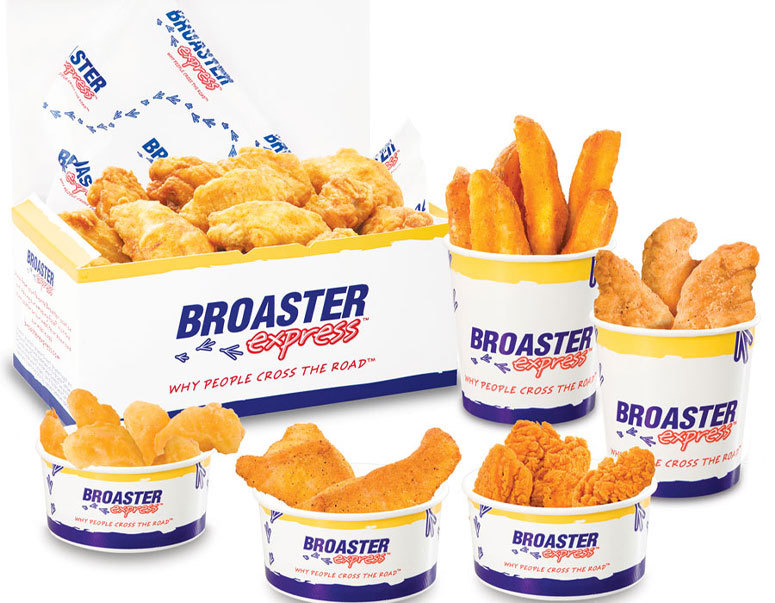 If chicken wings aren't an obvious part of your menu, you probably haven't considered adding them.
But here's the thing – the popularity of chicken is through the roof, and it's nothing new, as chicken consumption continues to increase year-over-year. It's actually the most consumed meat in the U.S.
And, chicken wings are especially hot right now! This New York post article playfully refers to Americans as "chicken wing eating maniacs" and estimates "the average meat eater consumes 18,000 chicken wings in their lifetime."
Pair these staggering consumption trends with the conditions caused by COVID-19, where we've seen a massive shift from dine-in orders to carry-out and delivery, and you've got yourself a strong opportunity.
The Fazoli's folks certainly understand the potential of adding chicken wings to their menu. "Though we are an Italian brand, we wanted to expand and explore new ways to innovate our menu to provide guests with something they'd never expect from us," says Fazoli's Director of Culinary Innovation Rick Petralia. "Our team has been working very hard to perfect our wing recipes, testing and evolving sauces to provide the best variety and flavor for our guests. This is only the beginning, and the new equipment opens up even more possibilities to continue to innovate and enhance our menu."
How Wings Can Fit into an Existing Operation
So, that answers the "Why" question when it comes to introducing an unorthodox item like chicken wings to an otherwise Italian menu…but that still leaves the "HOW" questions.
There are three main challenges to adding menu items outside your norm, and these questions are not only valid…they're vital to the execution of a new cooking process.
Luckily, Broaster has been helping restaurants troubleshoot these types of challenges for over 65 years…
1) What cooking appliances will I need?
At Broaster, we're passionate about great chicken. And great chicken wings MUST come out of a fryer…plain and simple.
Although we have a wide variety of premium pressure fryers and commercial cooking equipment that can produce mouthwatering, signature chicken wings, we were conscious of Fazoli's need for a turnkey frying solution that could easily integrate into its existing kitchen.
Plus, we knew it would need a versatile platform to consistently churn out high volumes of boneless or traditional bone-in wings, with the flexibility to fry up future menu add-ons as well.
2) How will I fit the appliances into my kitchen layout?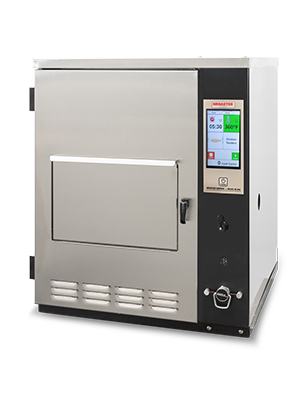 For Fazoli's, there wasn't enough room under the hood for another large appliance, so we recommended our VF-3 Ventless Countertop Fryers – one of the easiest-to-use and most reliable ventless fryer models on the market.
These best-in-class, compact ventless fryers have a small footprint, can fit on just about any countertop, and (just like the name says) are ventless!
All you need is some counter space and the appropriate electrical (that's it!), making this an ideal option for commercial kitchen settings with pre-set layouts.
3) How will it fit into my supply chain?
One of the greatest advantages of becoming a Broaster operator is that we have a dedicated team of food service professionals to assist you. Our combined industry experience is second to none and provides you with the right expertise to help you develop custom menus, coating blends and more.
If you're up for trying something new (like offering chicken wings at an Italian restaurant, pizzeria or other non-traditional location), we're here to support you every step of the way and can even help connect you with suppliers to fill in gaps or provide on-site equipment training.
Whatever your needs are…Broaster's got your back.
The Results are In…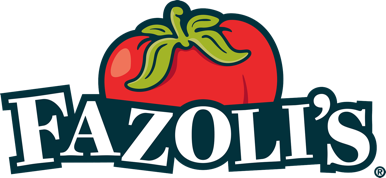 Now that several months have gone by, we have some preliminary stats to report on how customers are reacting to chicken wings at Fazoli's.
Drum roll, please…(or should we say drummie roll?)
The wing concept was successfully field tested at select Fazoli's locations, and we're proud to say it is now available chain-wide. As a popular add-on/appetizer option, the trial locations posted a sales bump of several thousand dollars per week…leading to an overall 10%+ initial increase in sales.
In today's consumer climate, taste, portability and execution matter. And with the help of Broaster Ventless Fryers…all the ingredients are there.
These numbers show that offering new, nontraditional menu items like chicken wings with creative solutions like ventless pressure fryers may be the right path forward for many food service providers.
Could it be right for your business? If you want to learn more about how our quality, compact ventless pressure fryers can help you provide versatile add-on for off-premise ordering? Contact Broaster today!