Top 5 Reasons to Invest in Broaster Trademark Food Programs
Starting a business from scratch in America has its ups and downs. There are a lot of risks involved including connecting with a supplier that you can rely on and developing a brand that people can trust.
One way to avoid these risks is to invest in a franchise, more specifically, a trademark food program like Broaster Company.
With over 65 years of experience, we understand your needs as a Broaster operator. Whether you own a convenient store, restaurant, grocery store, or youth sports center, we offer a variety of benefits that will increase your customer traffic and generate bigger profits.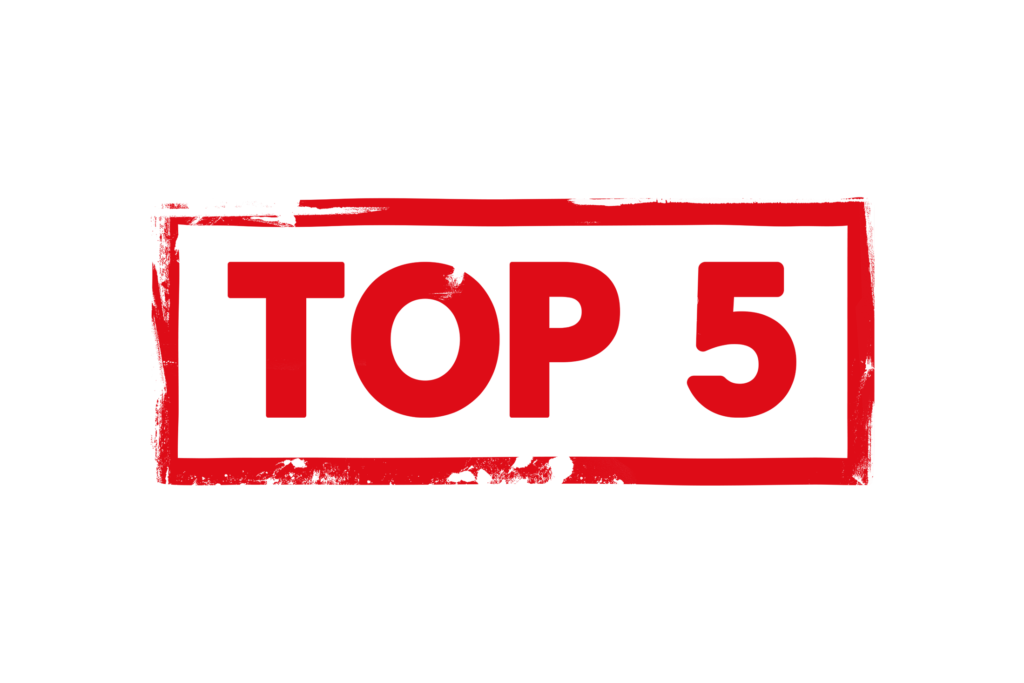 The five main benefits to invest in our Broaster trademark food programs include:
No Net Worth Requirement
Leverage Your Existing Assets
No Royalty Fees
Ownership of Local Marketing Efforts
Well Established Branding Included
No Net Worth Requirement
According to an article published in The Hustle, an average food franchise requires an applicant to have a "minimum net worth of $1m ($500k of which is liquid)." That's the minimum. If your application gets accepted, you'll then pay a franchise fee that costs approximately $30k on average; and that is only part of your total investment.
It's frustrating to lose money before you make it, so investing in one of our Broaster Company trademark food programs, you don't have to pay a franchise fee or worry about a net worth requirement. Once you sign our licensed trademark agreement, you will have everything you need to attract and serve your guests with food they'll keep coming back for. All you need is cash or credit to purchase equipment and your own local marketing efforts.
Leverage Your Existing Assets
Another area of significant costs goes towards development. To get your restaurant up and running, you'll have to pay real estate costs, building fees, equipment costs, inventory, and other investments. Most franchisors don't want the liability that comes with financing or developing, so they stay mostly hands off.
Typically, the franchisee is responsible for the total initial investment, which varies depending on the type of store front and location.
When you invest with our trademark food programs, you are not responsible for any upfront building costs or kitchen requirements. You get to leverage your existing assets, whether that be in restaurants, grocery stores, convenient stores, or other channels. You can be in the business for as little as $10,000 to $15,000 — basically the cost of one piece of cooking equipment.
No Royalty Fees
The fees and the costs that come with investing in a franchise don't stop once you are open for business. You are also responsible for paying royalty fees to the chain. According to the Hustle article, royalties can be anywhere from 4% and 8% of your monthly sales.
Our various trademark food programs have come with no royalty fees, helping grow your success even further.
Ownership of Local Marketing Efforts
In addition to the royalty fees is another 2% to 6% advertising charge that you pay for the franchise's pre-established brand and customer base. With trademark food programs like ours, you aren't forced into an advertising or marketing contract. You have complete ownership of local marketing efforts (which should be a percentage of your sales), and you get to do it your way.
Well Established Branding Included
However, branding does provide awareness, promises a great product, and generates traffic to your establishment. Our Broaster company brand has been a trusted and category defining trademark for more than 65 years. It provides a great foundation for your business, which you can customize to your store by offering something unique versus other stores that could be down the road.
So, if you are thinking about starting your own business, consider investing in a trademark food program. It's a wonderful alternative to a major food franchise that is proven to drive sales and profit without the additional fees.