Commercial Pressure Fryers for Convenience Stores, Grocery Stores, Restaurants and More!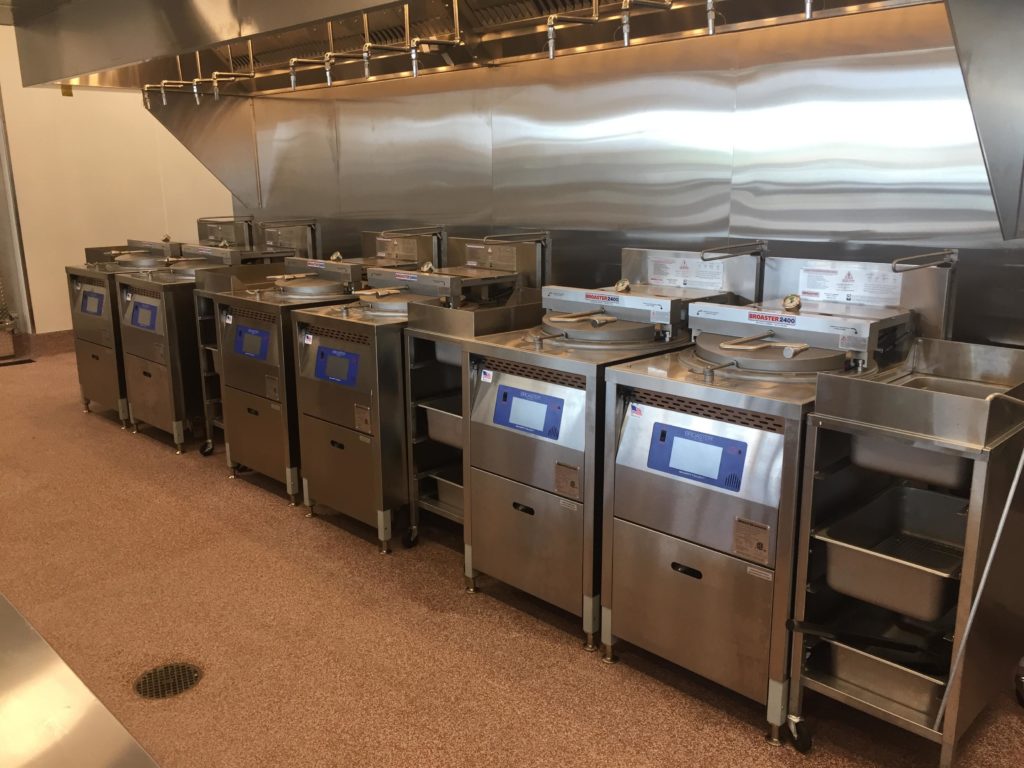 Broaster Company provides the highest quality and easy to use commercial pressure fryers, perfect for your convenience store, grocery store or restaurant.
Contact us today to learn more about our wide variety of commercial pressure fryer equipment. You will get a direct message from our sales team to help you decide which fryer is best for you, your volume, available space and budget.
We'll Bring the Demo to You!